It is with great excitement that BCNI announces its two newest sponsors: Publish2 and the Society of Environmental Journalists.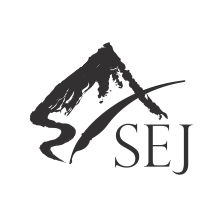 The Society of Environmental Journalists is dedicated to improving environmental reporting. From their site:
SEJ programs are designed to build a stronger, better-educated, and more closely connected network of professional journalists and editors who cover the environment and environment-related issues. SEJ's primary goal is to advance public understanding of critically important environmental issues through more and better environmental journalism.



Publish2 powers link journalism on the Web offering tools to help reporters aggregate content on the Web. Publish2 is used in papers like the Chicago Tribune the Washington City Paper and dozens of others.
If you would like to sponsor BCNI, there is still time!