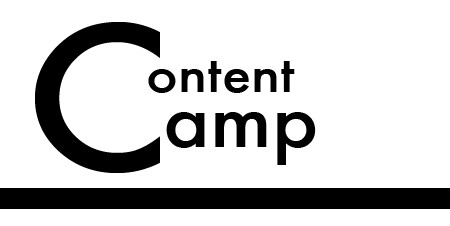 The future of news doesn't end with reporters.
That's why three years ago, we first launched the coterminous News Hackathon, focused on building tools to better inform communities. And that's why in 2013, we're welcoming the first ever Content Camp to co-locate with us.
A ticket to BCNI gets you access to all Content Camp programming too!
Content Camp will bring together content marketers, editorial strategists, UX designers and others focused on a broader look at how to deliver information.
This will bring new energy and perspective and help push our coalition of reporters, editors, bloggers, social media leaders, technologists and others interested in how we inform ourselves. Thanks much to Content Camp founder David Dylan Thomas.
In the same vein, BCNI will be the official event for the Philadelphia Online News Association chapter and the Content Strategy meetup, in addition to partnering with Hacks/Hackers and other groups.
Bringing together these varied voices is the best way to share the strongest best practices of this conversation.