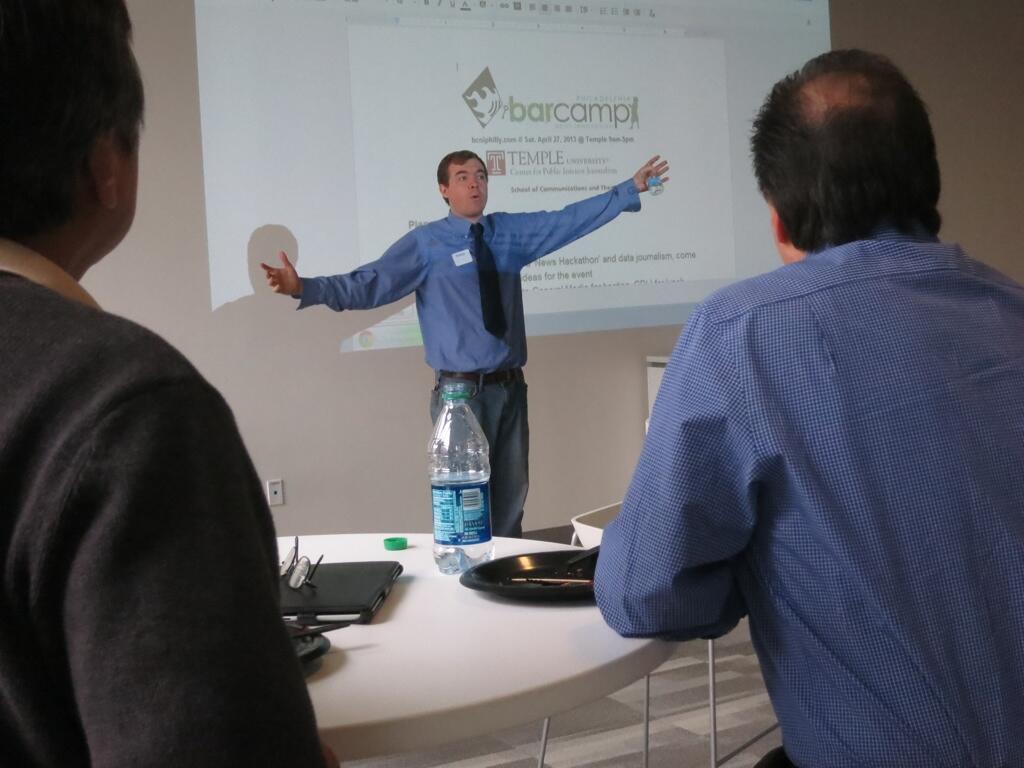 After seven years bringing BCNI to you in the spring, the 8th annual Barcamp News Innovation is happening in the fall, Oct. 15.
There is some construction taking place in our venue, Temple University's Annenberg Hall in Philadelphia, so we're taking the opportunity to bring BCNI to the fall. (A chance to get more students the chance to meet you all)
While we have you, please take our survey for feedback for this year.