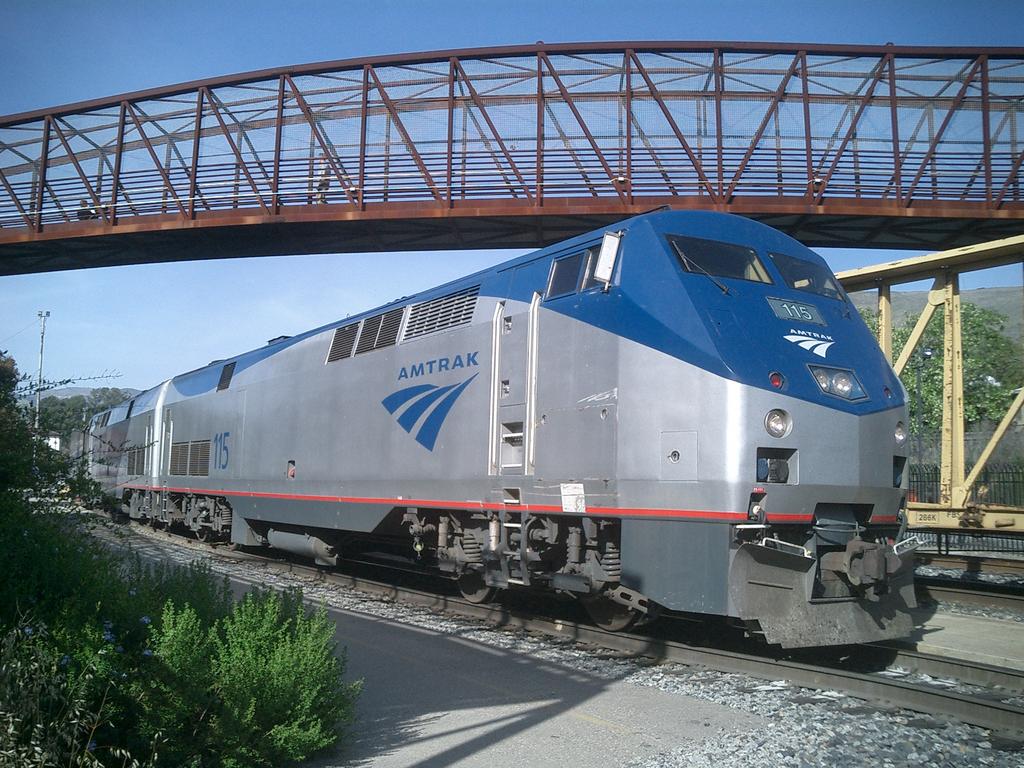 When we get 150 or so journalists, editors and media together in Philadelphia each year, as many as half of you are from elsewhere. Some of you travel far — and some of you will be doing it for the first time next year.
So we're thrilled to announce that our friends at the Mozilla Foundation (hey thanks longtime attendee Erika Owens!) will be helping us subsidize travel for a handful of new attendees who are traveling on their own (no company support, though BCNI makes a great professional development opportunity).
Tell us about you and spread the word.